Geographic Information System (GIS) is an information system that provides collection, storage, processing, analysis and visualization of spatial data and associated non-spatial data as well as getting information and knowledge based on the geographical area.
GIS-system provides of integrated information processing using features below as following:
Enter and edit the data;
Support for models of spatial data;
Data storage;
Transformation of coordinate systems and transformation of map projections;
Raster-vector operations;
Measuring operation;
Polygonal operations;
Operations of spatial analysis;
Different types of spatial modeling;
Digital terrain modeling and analysis of surfaces;
Results output in different forms.
Khartep company proposes the creation of corporate dispatching systems to control enterprise activity for geographically distributed enterprises which include:
Companies that provide electricity transfer;
Companies that provide oil and gas transportation;
Distributing energy supplying companies;
Major carriers and companies that provide logistics services;
The agricultures and industrial enterprises.
Implementation of GIS system will allow:
Instead of stand-alone, closed and isolated information systems and automation of each of the departments to create a unified information environment that integrates all levels of automated control and monitoring of all activities of the enterprise;
To regulate and synchronize in time information flows in all directions, namely from sources of information of the current technological data to nodes of analytical assessment and decision-making and back to the control object with the installed task and/or control action;
Store, organize and process information to prepare statistical monitoring and documents reports;
Provide a distributed authorized user access and information control both within the corporate network and through Internet to all interested persons and entities in according of rights set up by this control level respectively.
GIS technologies for agricultures and industrial enterprises will solve most difficult tasks such as:
Passport creation for farmlands;
Monitoring of farmlands;
Monitoring of equipment;
The dynamics of crop growth;
Prediction of yield;
Differential fertilization;
Assessment of damage by emergencies and natural disasters;
Save of natural resources and reproduction in order to improve the efficiency of agricultural operations.
The main tool of Khartep company to create GIS-systems for problem-oriented applications is ArcGIS software from ESRI company (USA). ArcGIS has several advantages such as:
Higher productivity which greatly improves the user experience like easy to edit data and provides integrated tools to improve the performance of working processes;
High spatial analysis in which algorithms are implemented to find the best location and construction of areas of service which allow by users to see better how the placement of objects affects the efficiency of customer service. In addition three-dimensional view of data was improved but in visualization and analysis tools the notion time was input;
Automation of routine operations. Using the Python scripting language allows to automate common tasks of processing and analyzing data;
GIS-cloud. The most important feature is also a built-in support for "cloud" computing;
Expanded support for popular mobile platforms which allow move projects to car and tablet PCs.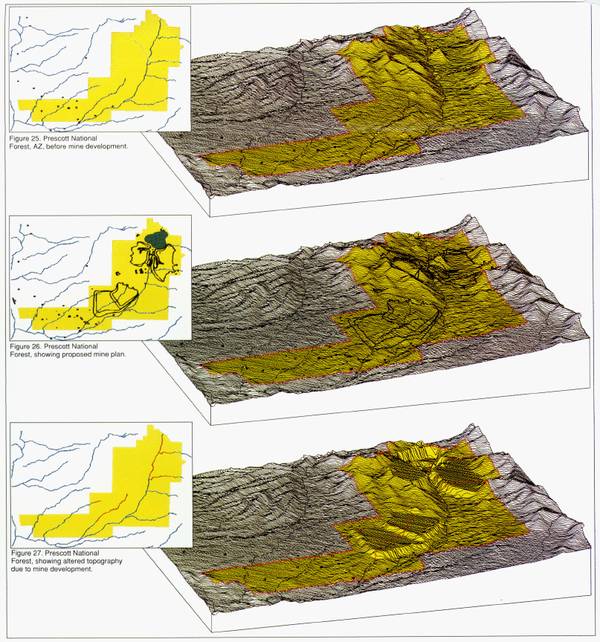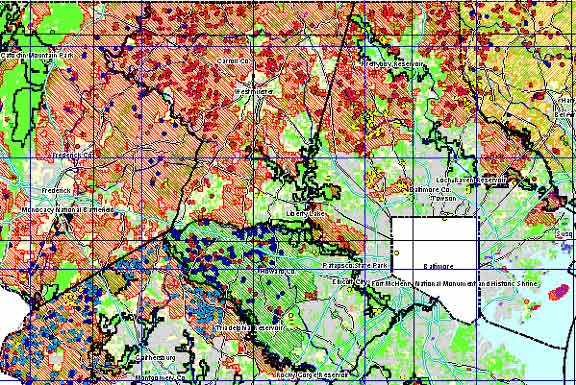 Back