recommend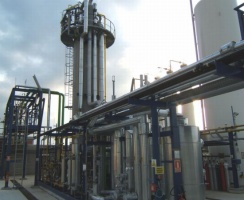 The purposes of creation of process control systems are as following:
Operational acquisition of objective information about the process.
Provide information to staff about technological process running.
Diagnostics of primary processing equipment.
Improving the operational reliability of the main technological equipment.
Increasing efficiency of the main technological equipment operation.
Increasing productivity and improving working conditions for the staff by reducing manual work in the monitoring and control of process equipment.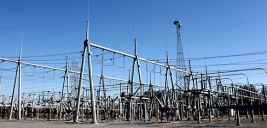 Hardware complex substation SCADA allows for the collection of information (and the issuance of commands) from all devices substations, including RPA devices and RTU for multiple protocols and translate it into a standard - IEC 870-5-101/104 and transmits information to the upper level SCADA simultaneously on several fronts - through telemechanical channels (almost all existing protocols), asynchronous ports or Ethernet. Software and hardware SCADA substation can operate continuously without shutting down for the duration of use (except for routine maintenance).
...